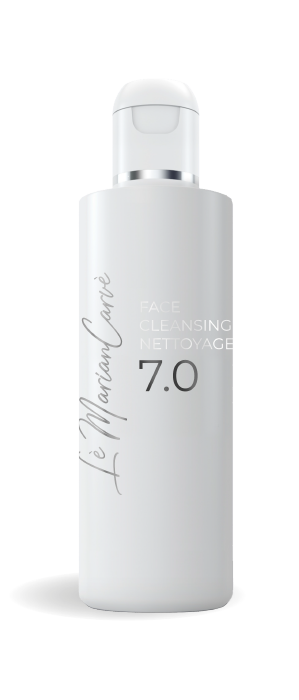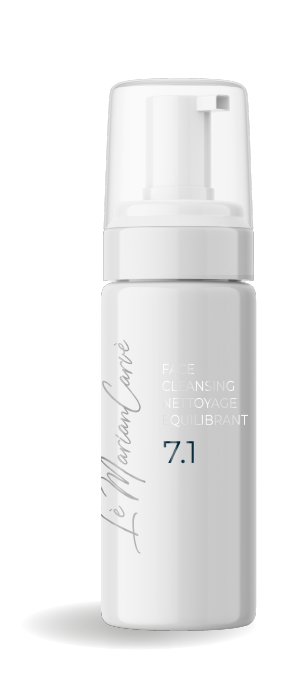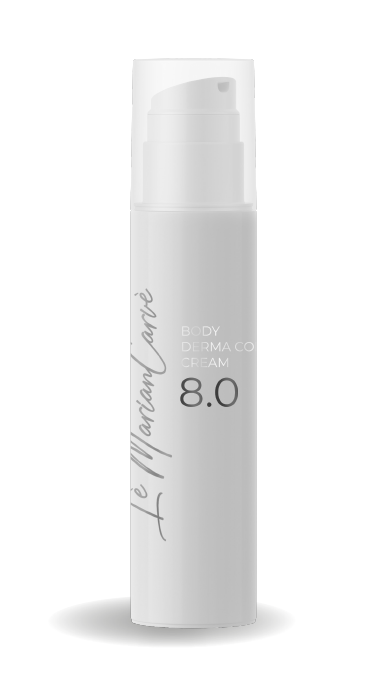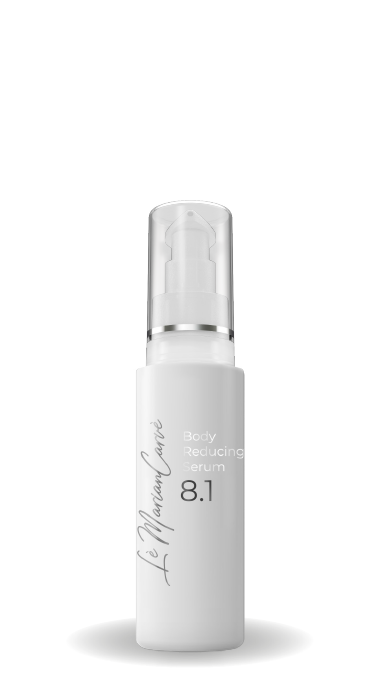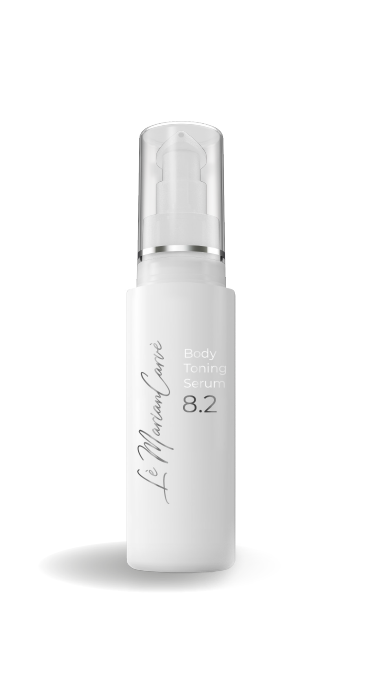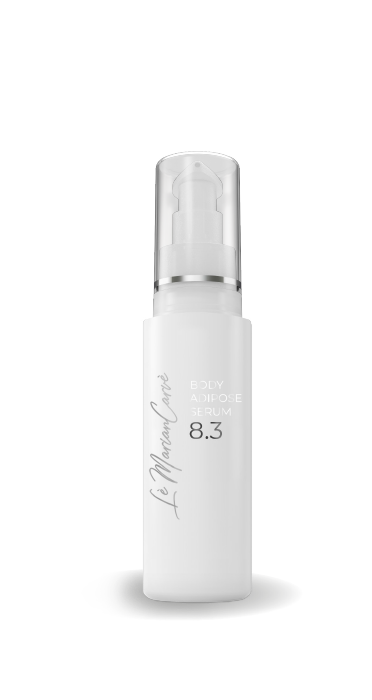 Respect for nature in its purity!
A synergistic interaction between nature and modern technology.
A luxury concept with prestige values and sophisticated technology at the service of your beauty. With intelligent biocosmetic
formulededLMC, able to effectively counteract the signs of aging.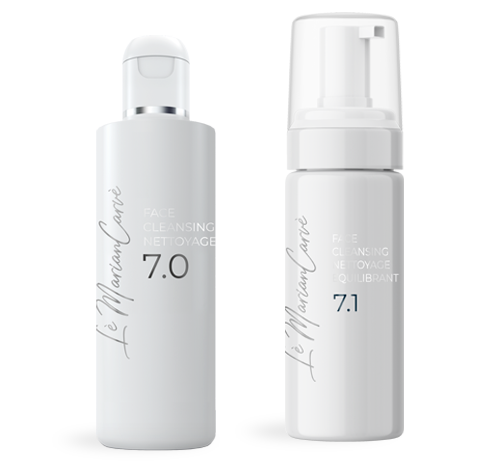 Cleansing Line
100% cure
Regeneration and deep cleansing thanks of functional and selective natural principles.
It soothes and prevents wrinkles for an immediat skin balance.
Face line
Your oasis of beauty.
Intensive hydration and care for velvety, smooth and healthy skin.
Pure extracts in an intelligent organic formulation.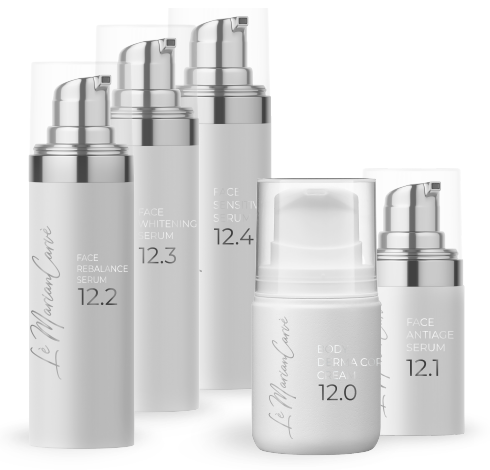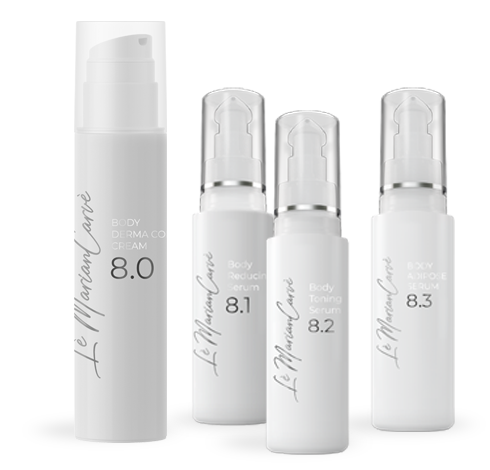 Body Line
Revitalizing and reactivating.
The power of hi-tech complex, formulated with active ingredients, improves better circulation and refines elasticity, for an revitalizing and rebalancing experience.
It seams that you haven't connected with your Instagram account